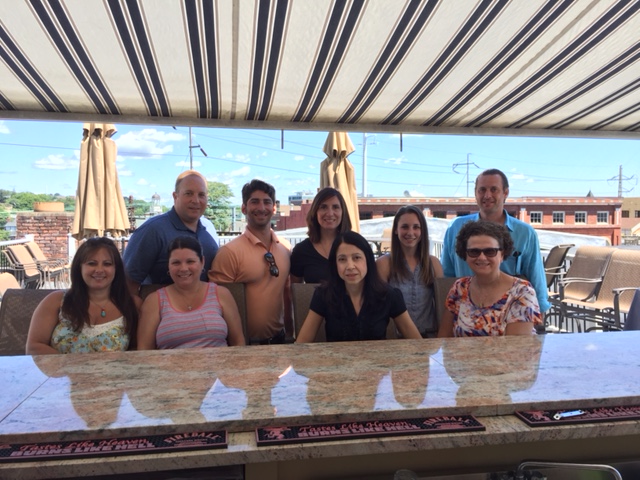 PaperSeed Norwalk is a group of dedicated CellMark employees who donate their time to making positive change for young people near the Norwalk, CT offices.
An example of their work includes:
– Annual Back to School Drive: providing new school supplies to students at the beginning of the school year.
– Thanksgiving Food Drive: providing food and much-needed supplies for homeless families.
– Christmas Drive: providing families with Christmas presents, stockings and gift cards to ensure that local children get the experience the joys of Christmas as a children should, with joy and happiness!
– Golf Tournament Fundraiser: in 2016 and 2017, the Norwalk team put together a fantastic golf fundraiser at the Wee Burn Country Club and has raised over $125,000 for the foundation!