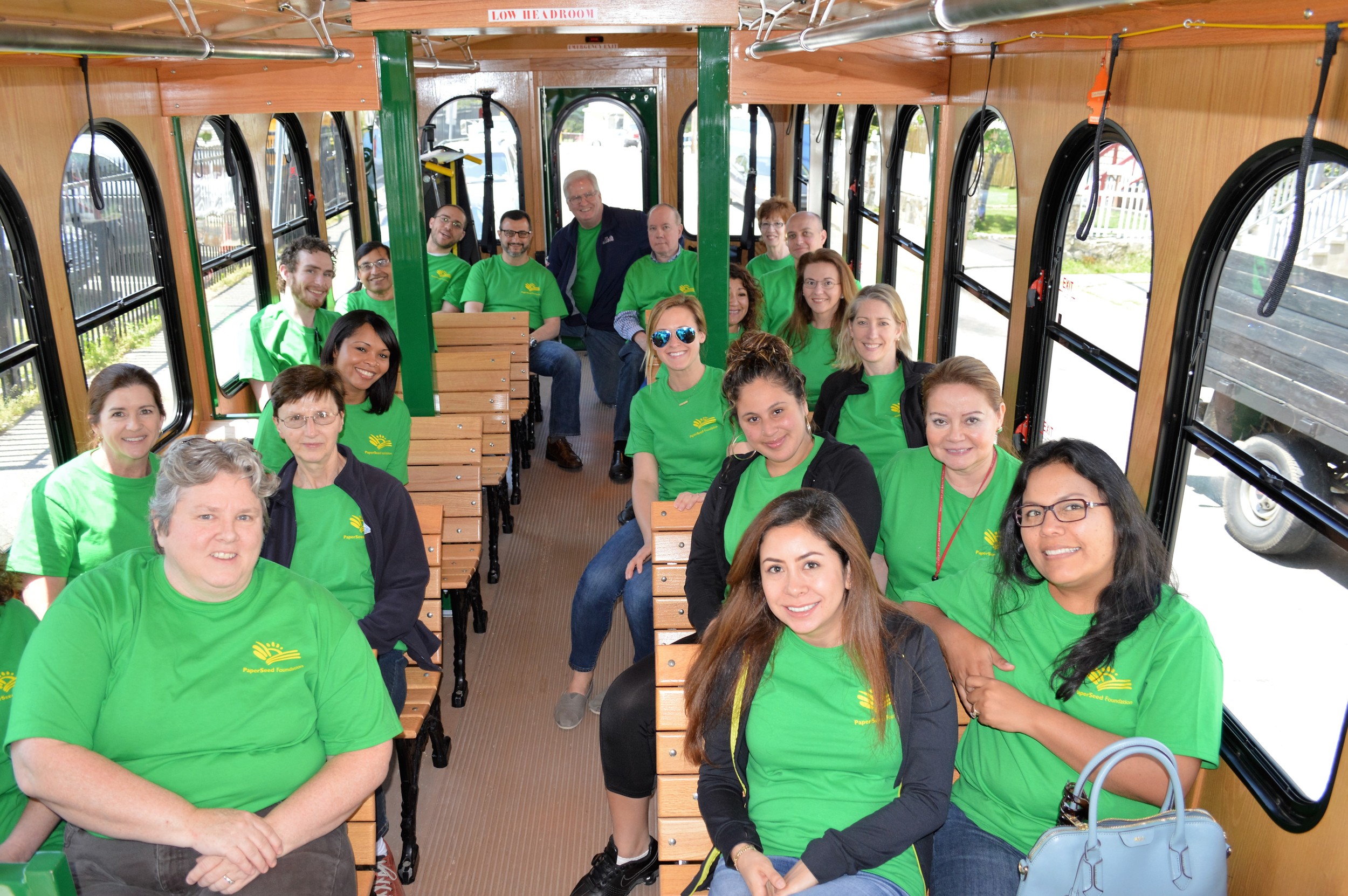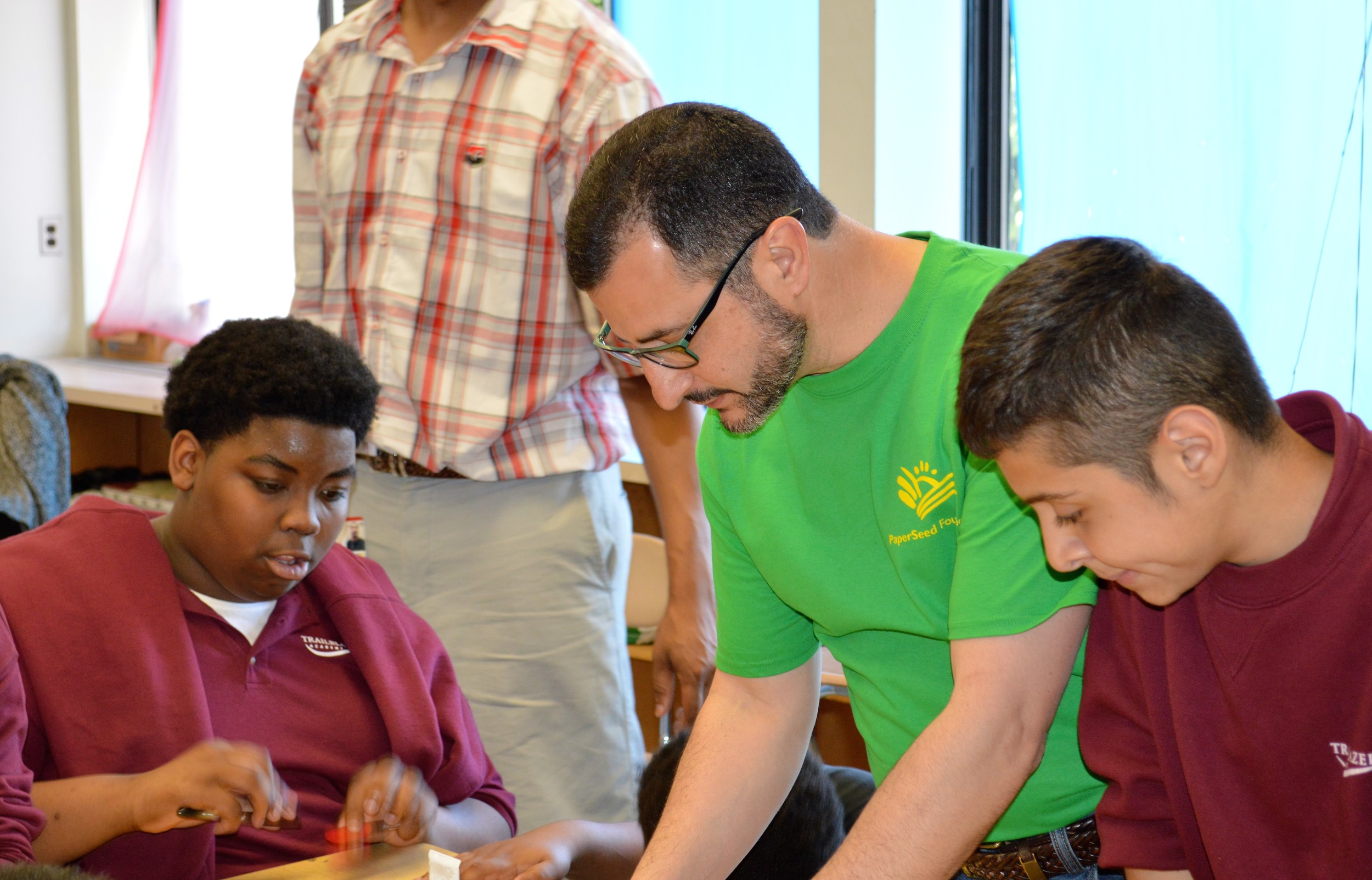 PaperSeed Shelton is a group of dedicated CellMark employees who donate their time to making positive change for young people near the Shelton, CT offices. Current committee members are Rosa Smajlaj, Kate Cummiskey and Lori Vincent.
Examples of their work include:
– Annual Back to School Drive: providing new school supplies to students at the beginning of the school year. In partnership with DOMUS.
– Christmas Drive: providing families with Christmas presents, stockings and gift cards to ensure that local children get the experience the joys of Christmas as a children should, with joy and happiness! In partnership with DOMUS.
– Volunteering at TrailBlazer Academy: PaperSeed Stamford and other volunteers from the CellMark Stamford office spent an afternoon volunteering with students who need specialized attention to achieve academic success. In partnership with DOMUS.
– Feed the Need Fundraiser