A mere 8 miles from Spain across the Strait of Gibraltar, Morocco boasts a unique and fascinating blend of European, Arabic, Berber and Sub-Saharan African influences. With a temperate climate, rich history and diverse culture, the country attracts many tourists. As the third largest exporter of phosphorous and other crude materials, Morocco is resource-rich, but is considered a poor country. Agriculture employs over a third of the population, but makes up only 14% of the country's GDP, which may be caused at least in part by overwhelming environmental challenges; desertification, soil erosion and cycles of severe drought being the chief concerns.
National school enrollment rates are increasing overall due to improvements in infrastructure, but still have a long way to go in both quality and equality. Student enrollment is higher in urban areas, but drops off significantly in rural areas due to lack of access. Rural girls have the lowest enrollment rate, at a bare 26%.
In spite of the passing of an amended constitution in 2011 that guaranteed gender equality, girls and women continue to struggle with discrimination and other barriers to equal rights. Currently, women only comprise 26% of the workforce and have a literacy rate of 57% (as compared with 76% of their male counterparts.)
Gallery Highlights: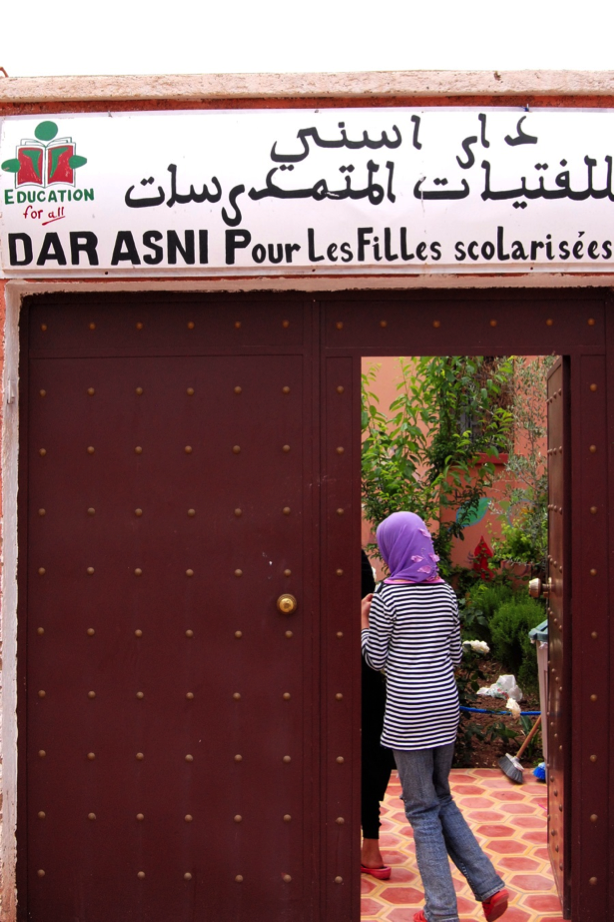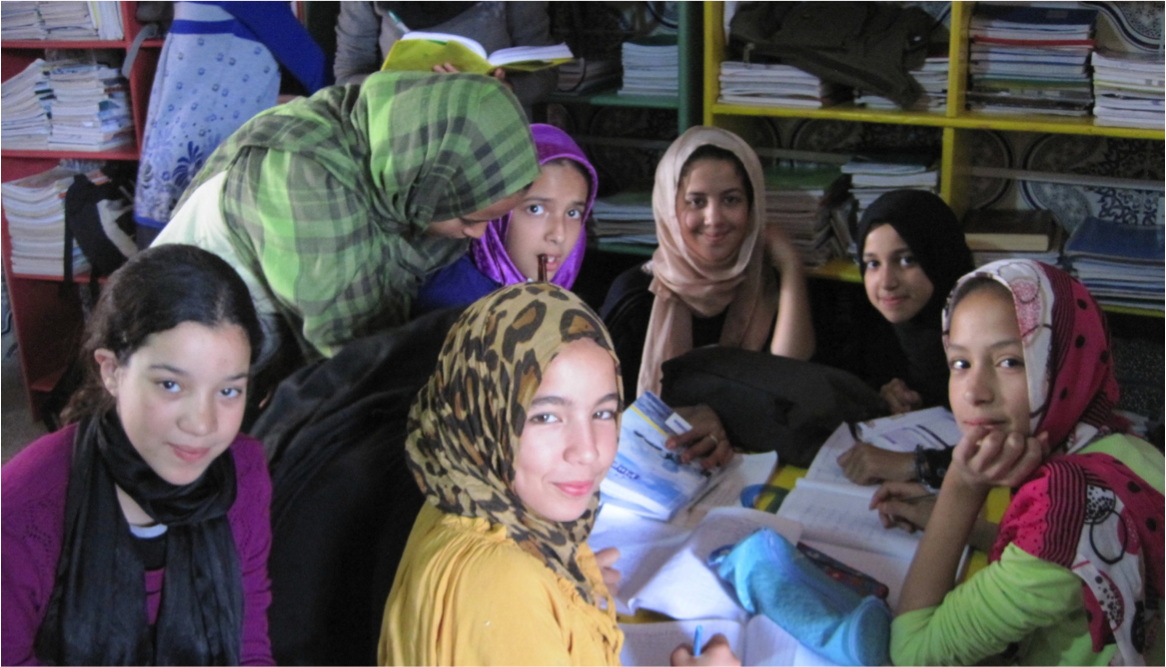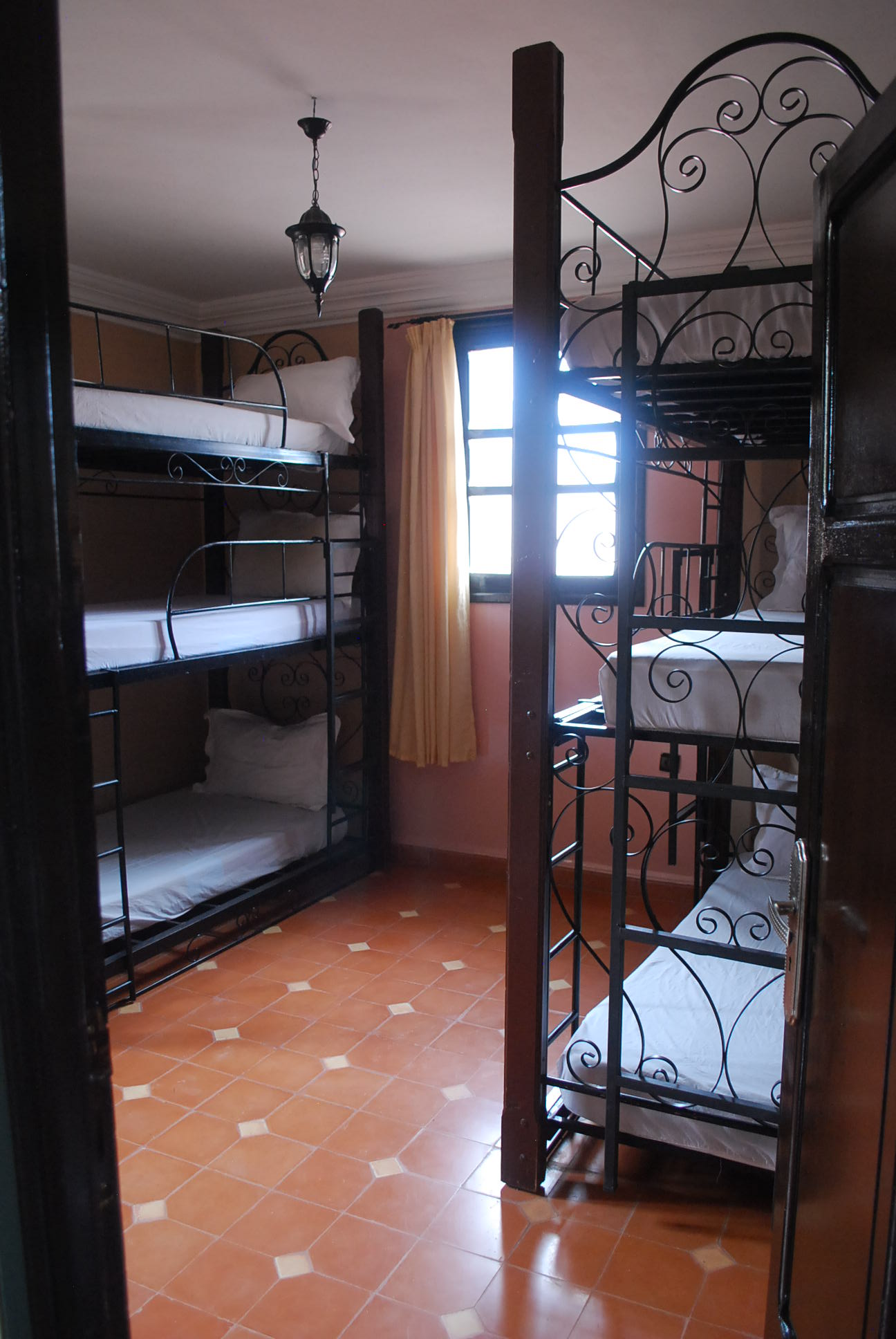 Current Projects:
No Current PRojects- Check back soon!