Thailand is one of the world's most populous countries. It is a destination sought by many tourists for its enduring beauty and is the only country in south-east Asia that was not, at any point, colonized by Europeans. Thailand boasts a growing middle class, and poverty- while still a pressing issue- is on the decline.
Education in Thailand is free for all children, but its overall quality remains a subject of scrutiny. According to a 2012 international assessment, Thailand ranks 50th for mathematics and 48th for reading and science. As is often the case with developing countries, poverty, accessibility and conflict are key barriers for education, especially among Thailand's refugee population. Children also fall prey to human trafficking and child labor, as Western demand for cheap, unskilled labor remains.
Gallery Highlights: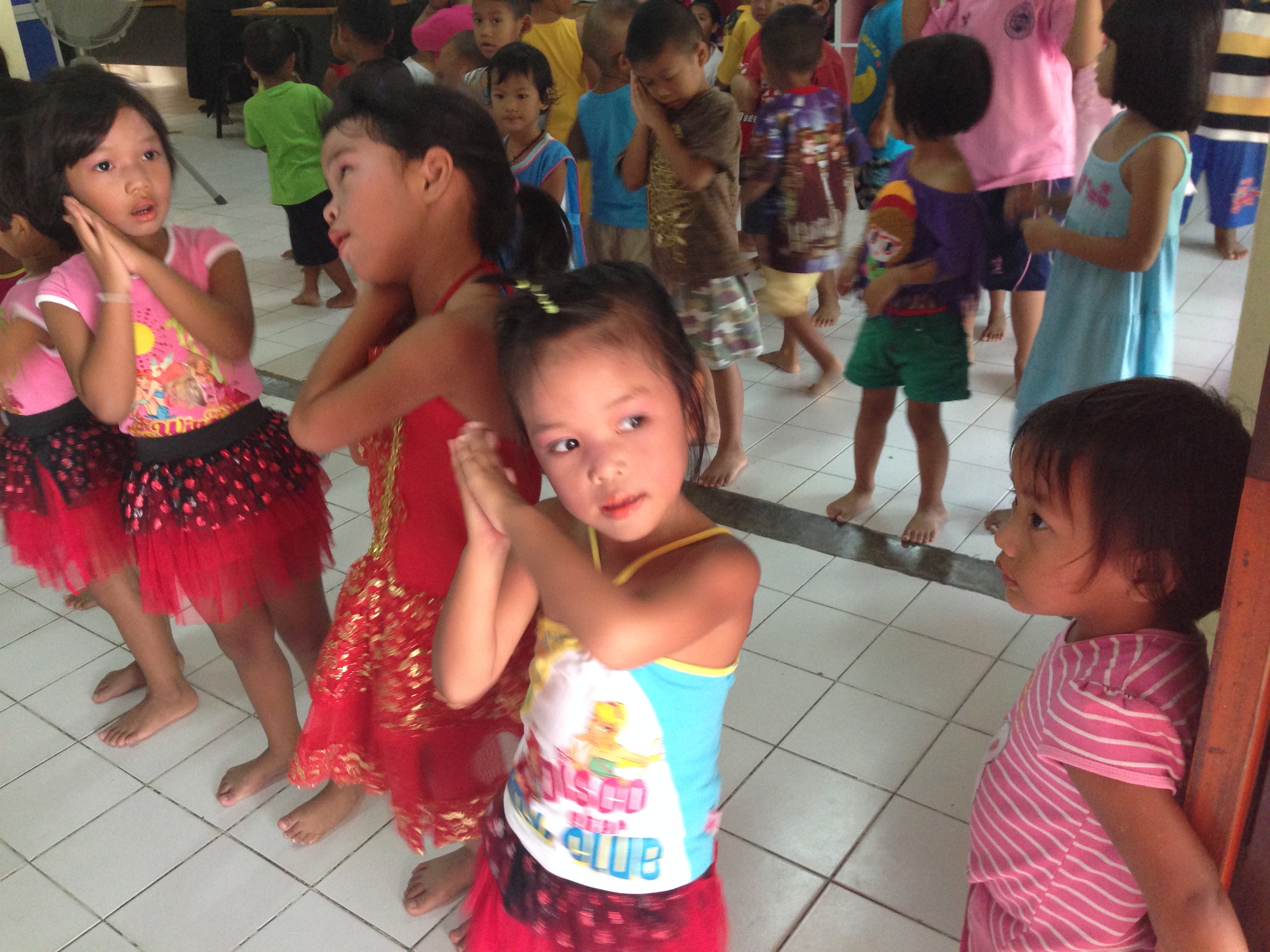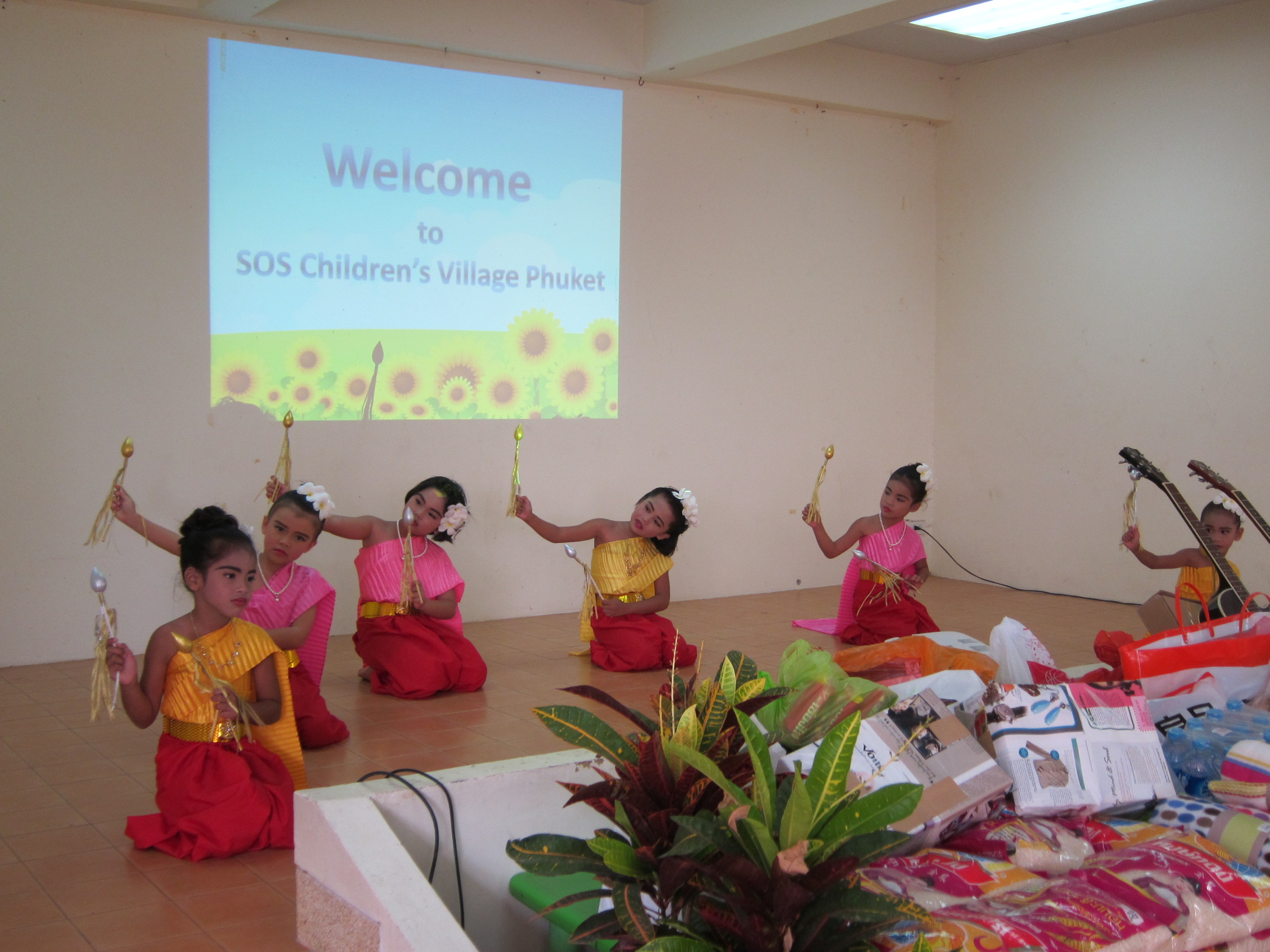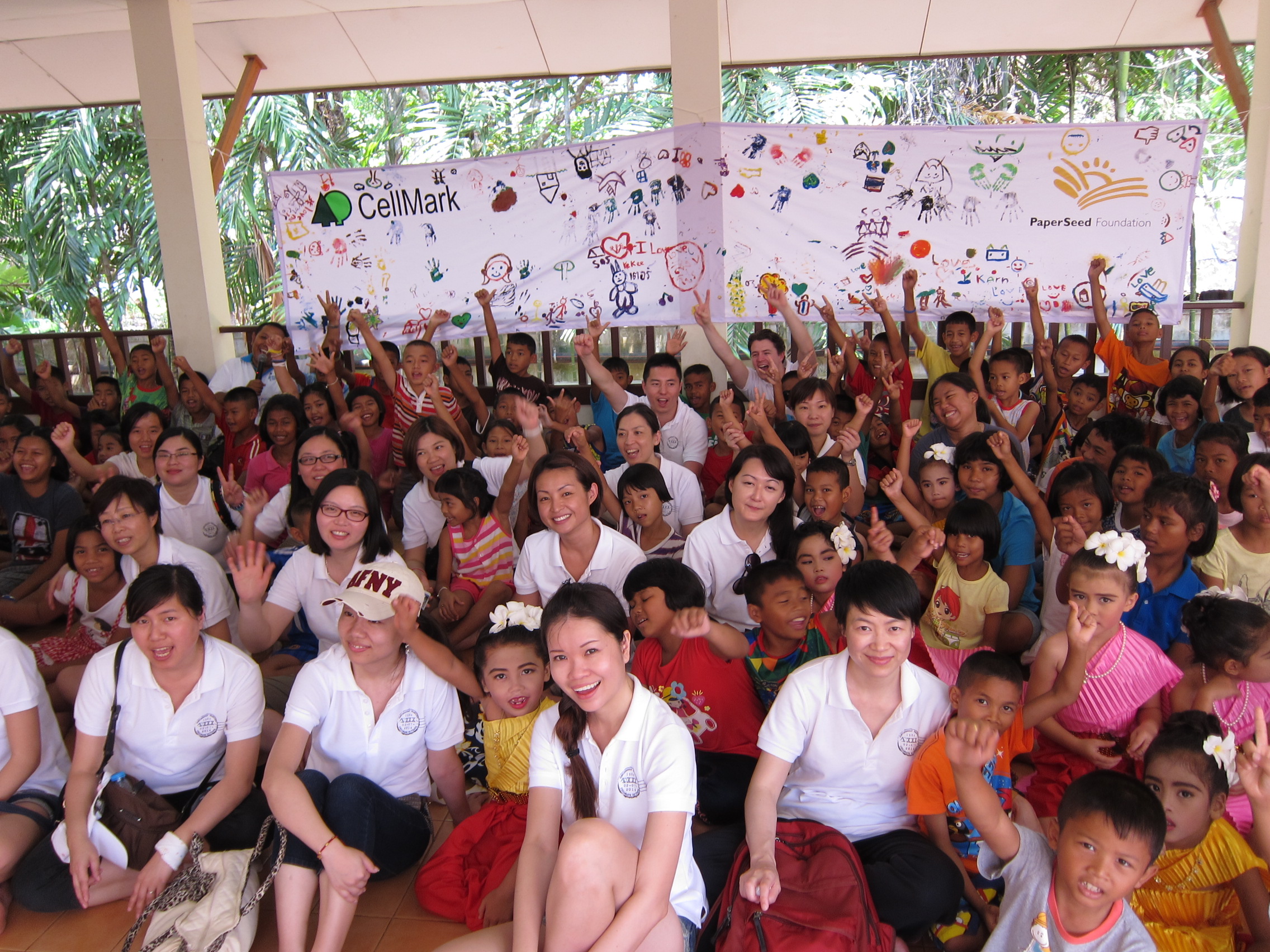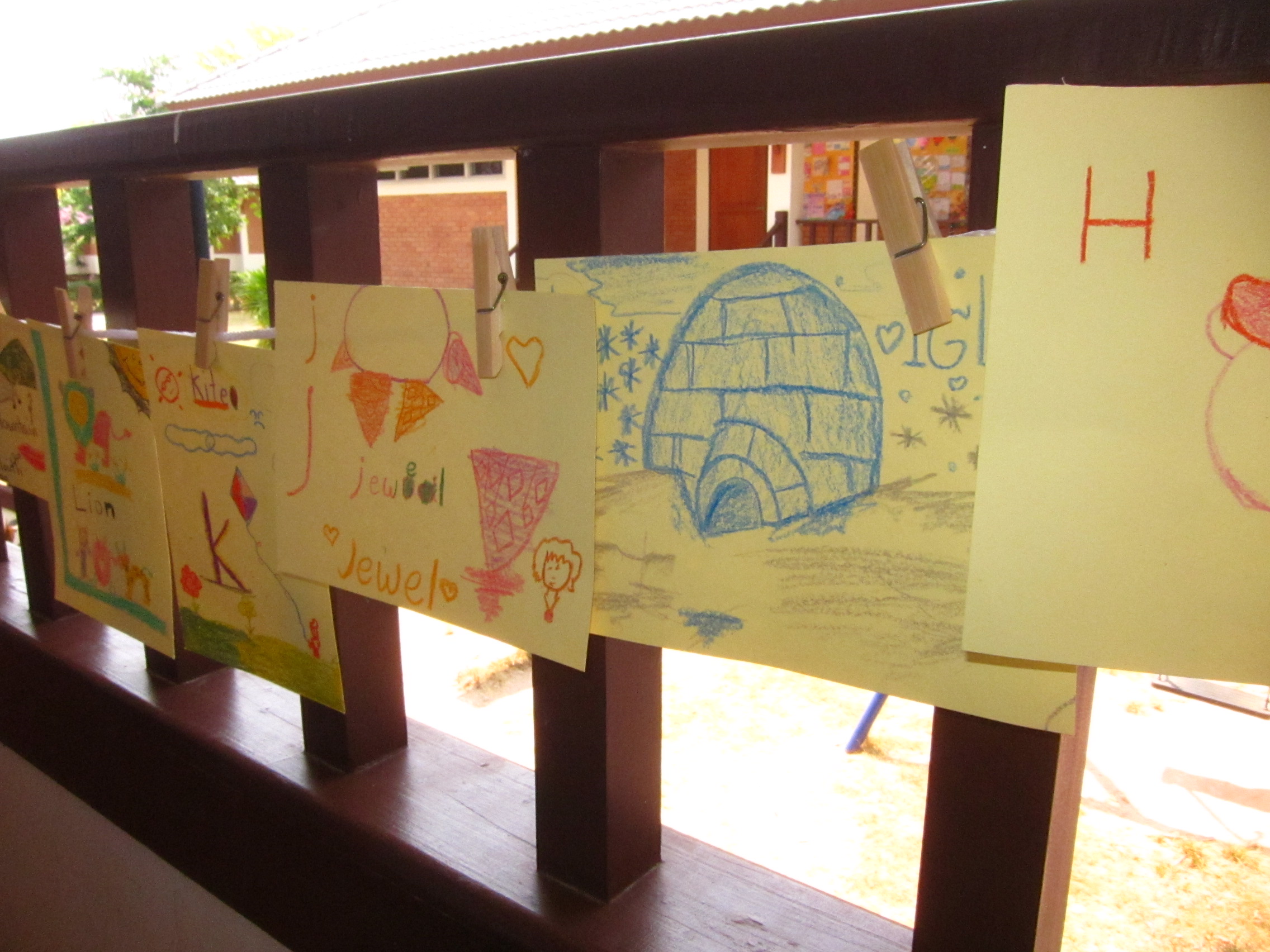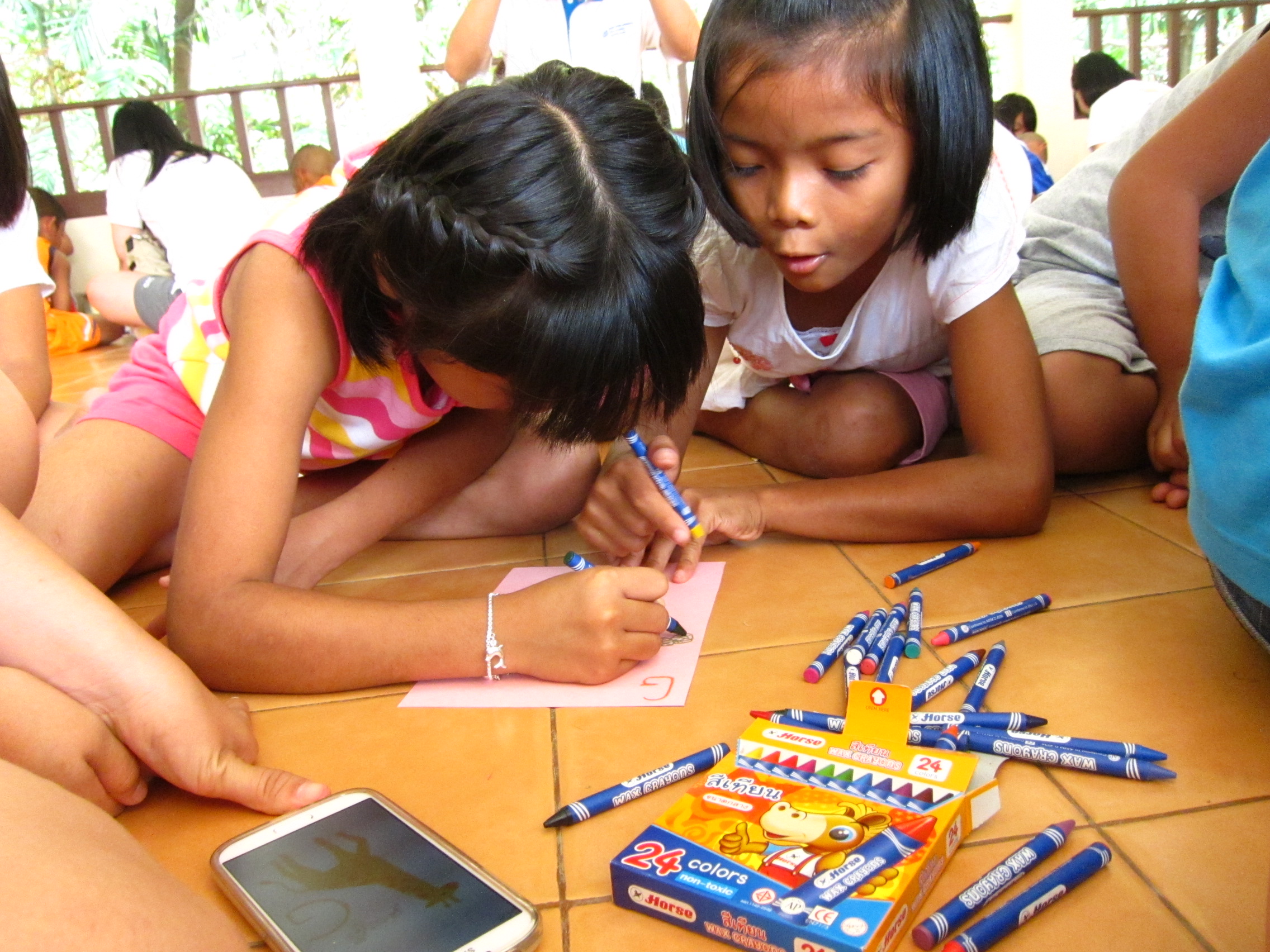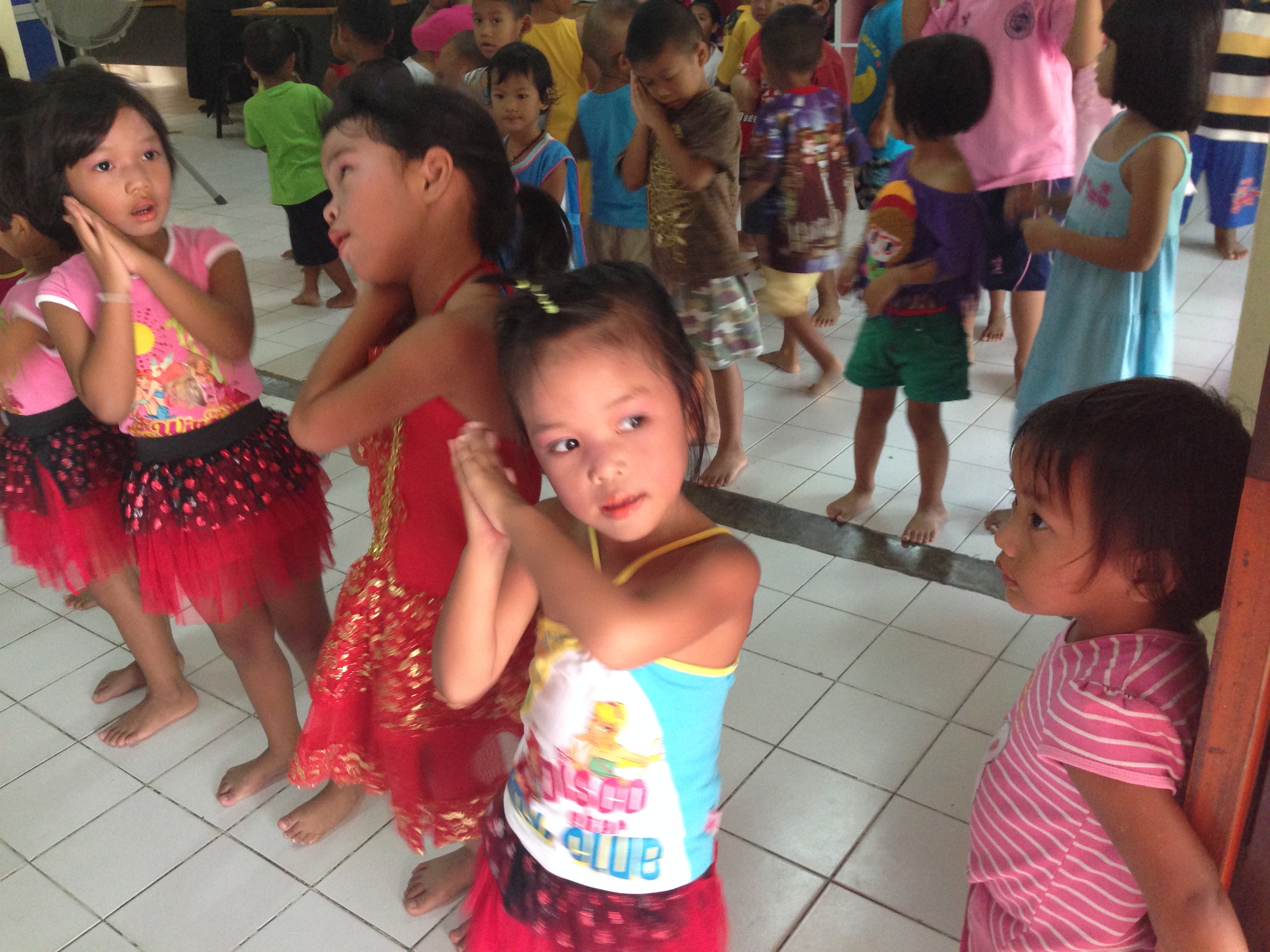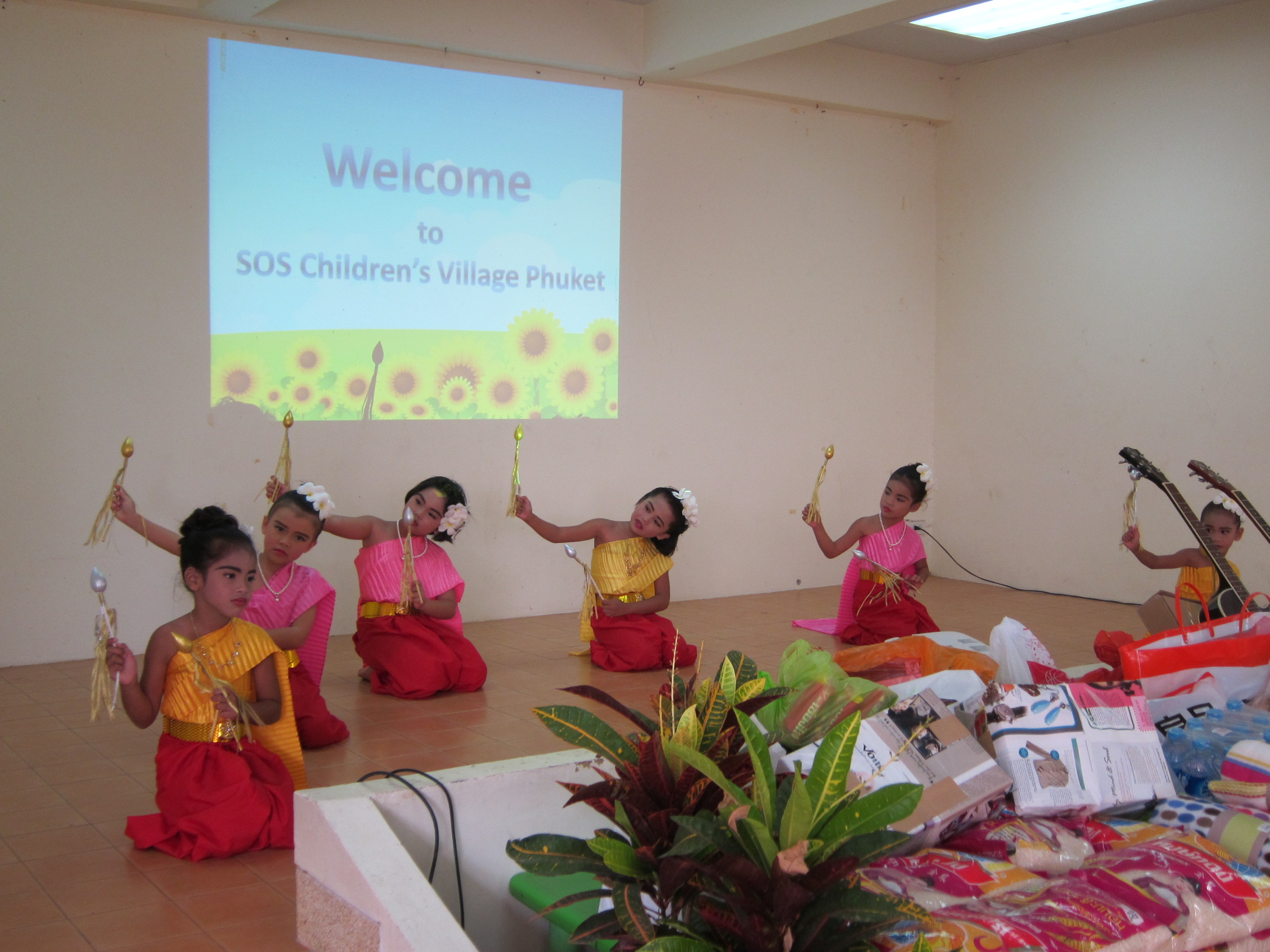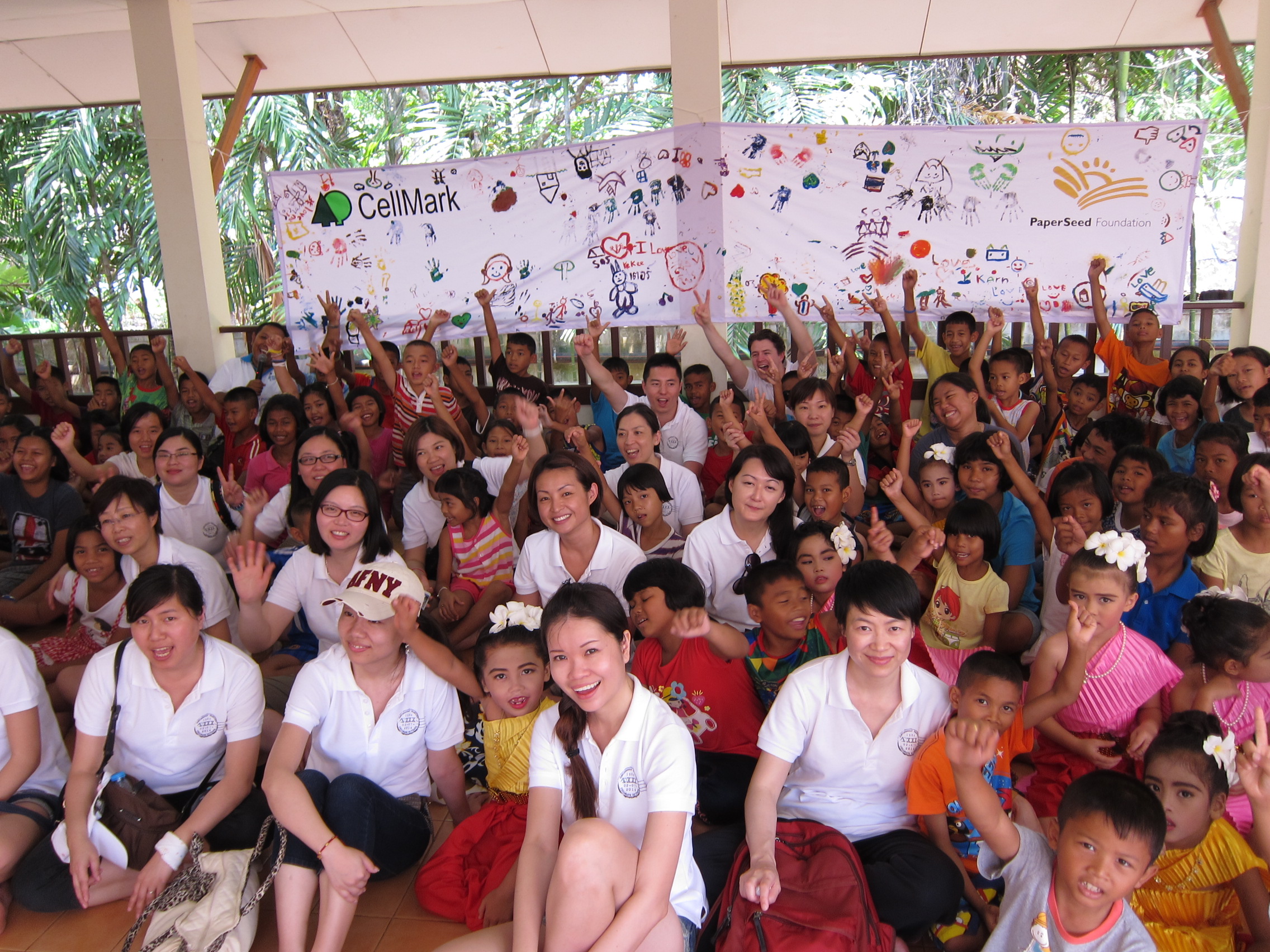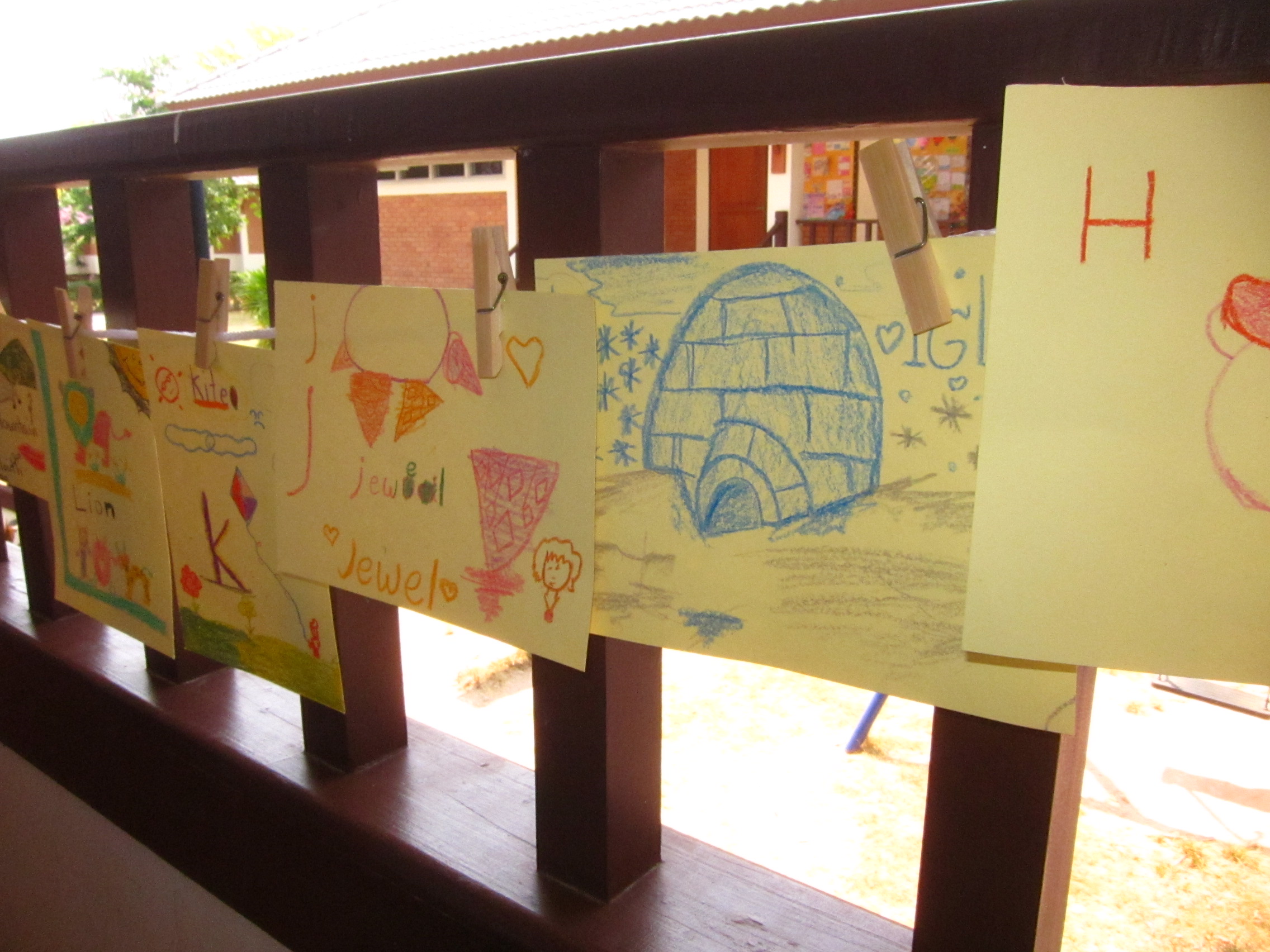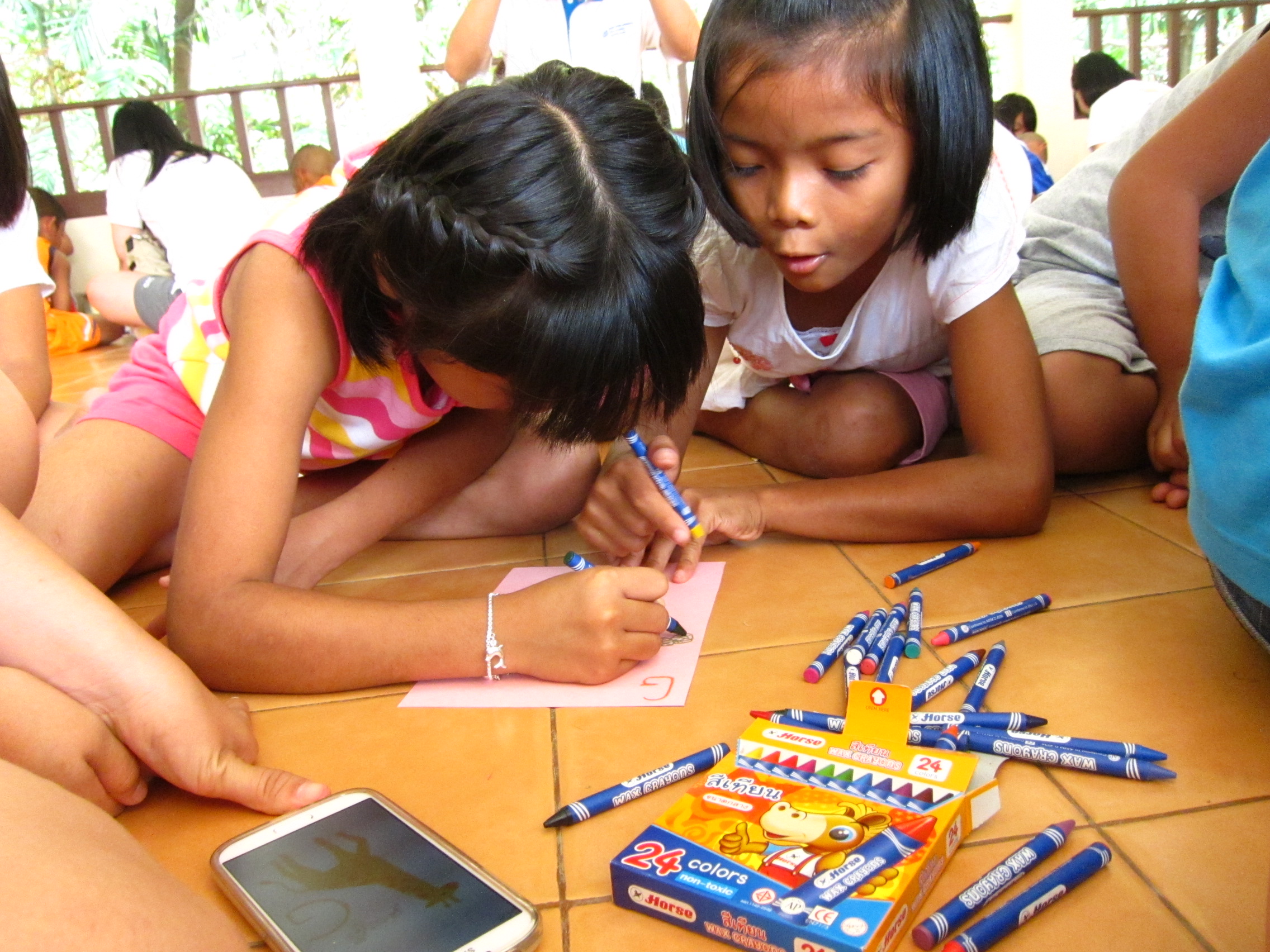 Current projects:
No current projects- Check back soon!