While K-12 education in the United States is both compulsory and free, the U.S. continues to face myriad issues when it comes to providing all children with quality education. Underfunded public schools and income disparity are among the chief obstacles students face today, along with a startling rise in school violence. Academic success is heavily determined by family income, with children from affluent families entering school more prepared than their less affluent peers.
In fact, though the United States spends more money per student, per year than other developed nations, it ranks among the lowest for math and science test scores. Public school teachers often put in time outside of their contracted work hours and use their own money to purchase classroom supplies, perhaps contributing to rampant teacher burnout and a growing lack of quality educators. According to dosomething.org, 14% of new teachers resign after their first year, 33% after their first 3 and nearly 50% resign by their 5th year. Additionally, while there is a growing demand for college-educated workers, college tuition continues to rise unchecked, forcing students to either skip college or take on significant debt in order to attain higher education.
Gallery Highlights: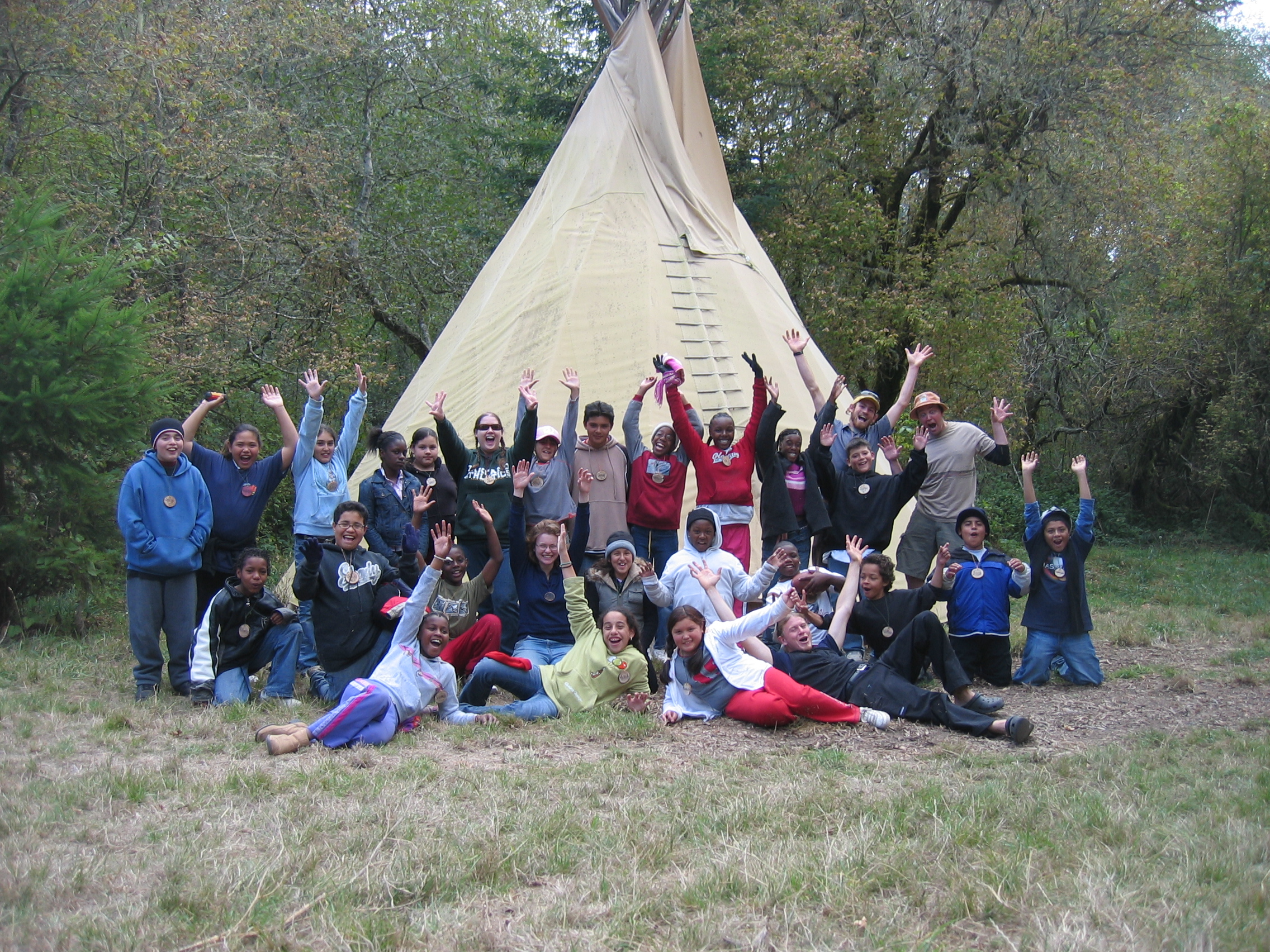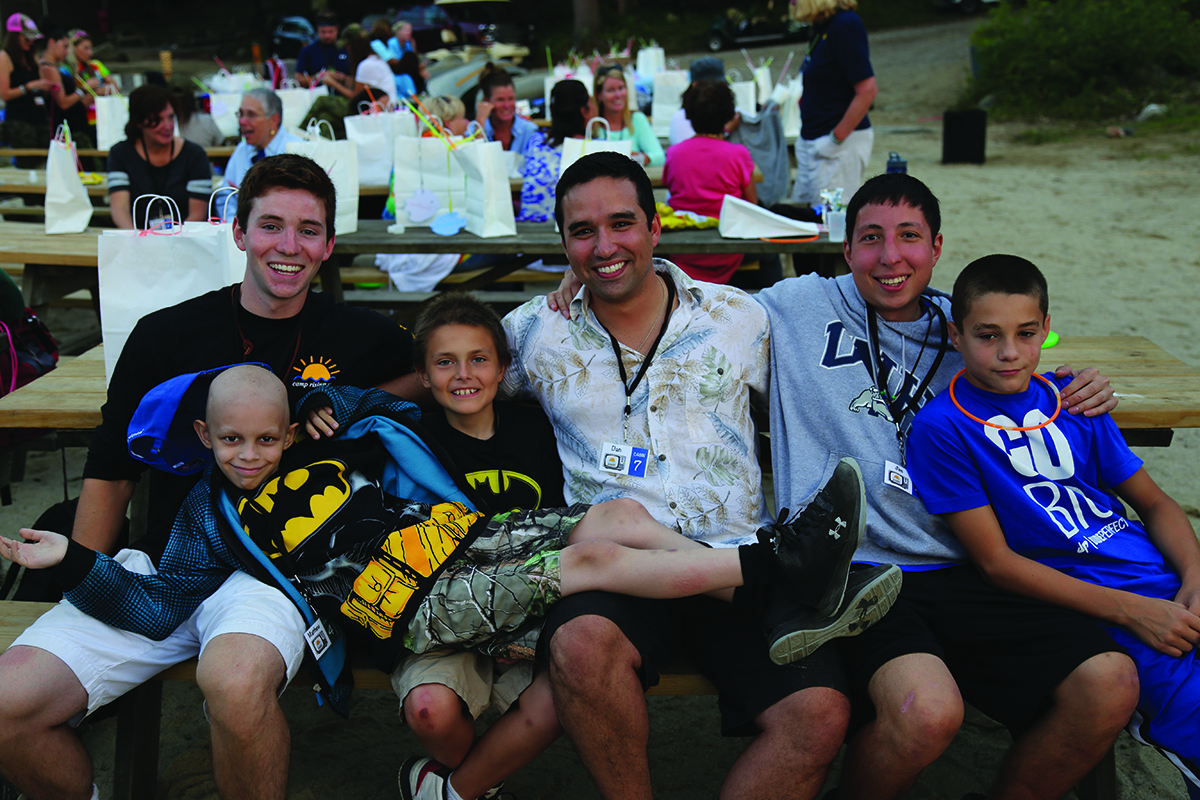 Keep California Beautiful: 2019 K-12 Recycling Challenge
To enhance environmental awareness and recycling, PaperSeed supports Keep California Beautiful in a friendly annual competition and bench marking tool for school recycling programs to promote waste reduction activities to students, families, faculty and staff. Participating classrooms, schools and districts will track and report how much recyclable material they collect for a chance to win prizes.
We are very excited for the opportunity to continue this initiative with the support of our partners in 2019.
Vida Verde Nature Education- Greenhouse & Assistant Farm Manager
Vida Verde Nature Education continues to provide an excellent outdoor education program for urban students in the San Francisco Bay Area, 100% free of cost. For many of the 750 4th-6th grade students who visit Vida Verde annually, it is their first time seeing the ocean, picking vegetables, and meeting farm animals. This experience provides a vital connection to nature, and provides a tangible idea of where and how food is grown. Moreover, their visit to California's stunning coastline gives them a viable stake in protecting the environment, and increases their likelihood to engage in positive environmental behaviors at home.
The Vida Verde greenhouse has served them well since their move to the Hidden Creek property but needs basic repair due to regular wear and tear. The Assistant Farm Manager play several key roles at Vida Verde, with major focus areas including: preparing projects for students each week, maintaining the garden with an educational focus (planting, weeding, composting, etc.), farm animal care, and basic farm maintenance. This part-time employee is essential to maintaining program quality and student experience while at Vida Verde.